Law Abiding Citizen (2009)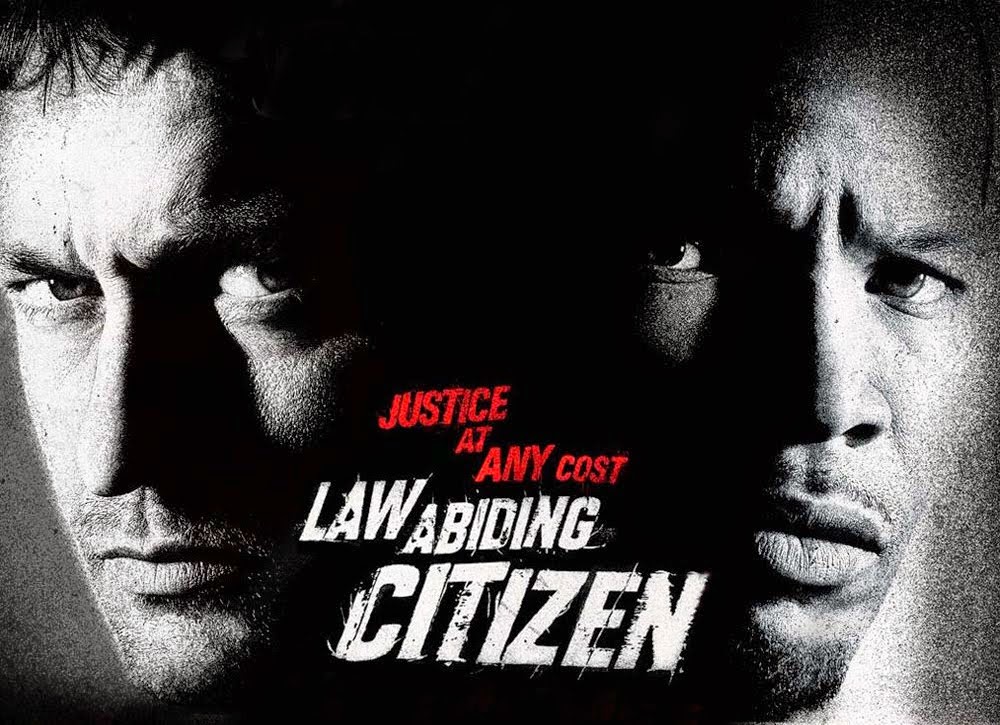 This film was a good thriller and morality play until the ending ruined it!
A shame since it had a lot going for it, albeit Jamie Fox's acting was not very good (he has to be the most overrated A list actor in Hollywood!). However, the ending was so idiotic and contrived it almost ruined the movie for me. Fox went against his own principles and the lofty law to "win" (don't want to spoil it) and thus affirmed everything that Butler's character believed! Ridiculous and irresponsible. They tore down the entire psychology of the movie up to that point and all for what? I loathe director's who think they are being oh so clever with novel 'twist' endings. It just muddies their artistic integrity and the story's continuity.